What Your Donations Do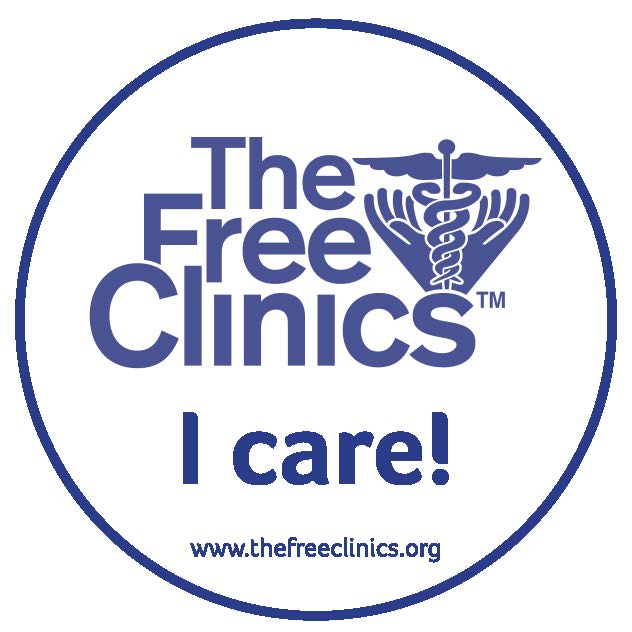 Since 2001 we have provided free medical, psychiatric, and pharmaceutical services to thousands of uninsured, low-income Henderson and Polk County residents.
The Free Clinics is the most economical healthcare in our community. In 2017-18, we were able to provide $8.13 of care for every $1.00 invested, for over 34,200 patient encounters. That means that for each dollar you contribute, we multiplied it eightfold!
The Free Clinics' supporters help make all of this possible. They have helped make a concrete difference in the lives of
1,960 patients last year alone.
The Free Clinics does not charge anyone for the services that are given. Our efforts—to ensure that healthcare is accessible in Henderson and Polk Counties—are vital to the well-being of our community. Your gift will enable us to continue to provide much needed healthcare to those without access to such care. In these challenging economic times, we very much need your help and greatly appreciate your support.
Please consider joining the The Free Clinics community by making a generous contribution today.
Or, mail your tax-deductible gift to:
The Free Clinics
841 Case Street
Hendersonville, NC 28792
For more information about making a contribution of stocks or securities, please contact Judith Long, Executive Director, at 828.697.8422.