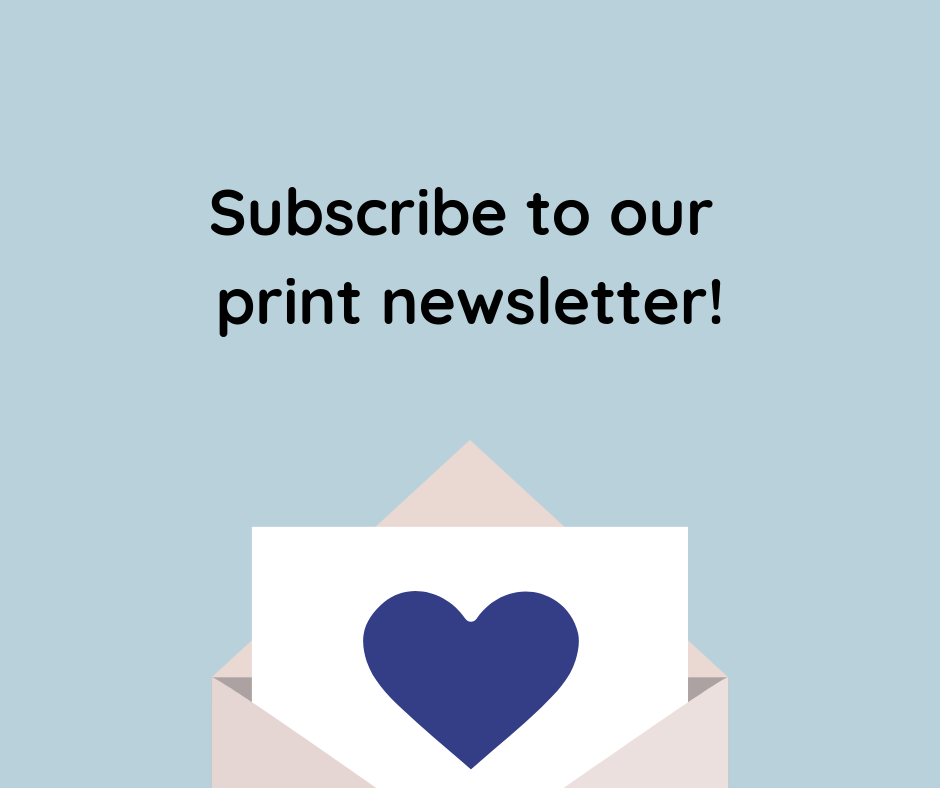 Did you know we send out a quarterly print newsletter? These print mailings allow us to dive deeper into showcasing the programs and services TFC provides, along with relevant updates. Check out our previous print newsletters below (downloadable PDFs):
Fall 2019 – Focus: The Phoenix Project
Summer 2019 – Focus: HealthWays
Spring 2019 – Focus: Community Health
Winter 2019 – Focus: Bridges to Health
Winter 2017 – Focus: Tuesday Night Clinics
Fall 2017 – Focus: Behavioral Health
To be added to our postal mailing list to receive these quarterly newsletters and other materials from TFC, please email your name and mailing address to mpatrick@thefreeclinics.org, or call Mary at 828-697-8422.