Become a Sponsor of The Free Clinics
Many thanks to our Annual Sponsors for 2019!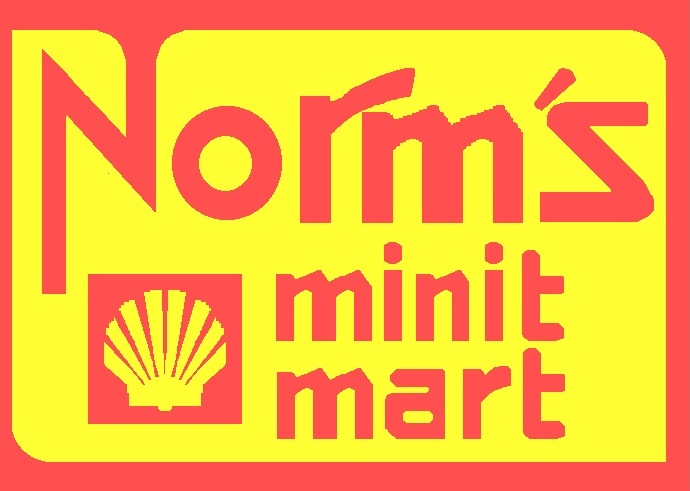 If you are interested in becoming an annual corporate sponsor for The Free Clinics or sponsoring one of our signature events, please contact Helen Dowling, Development Officer, at 828-697-8422 EXT 135 or hdowling@thefreeclinics.org.

For an overview of our coming 2020 event calendar, visit any of the following event pages to learn more: Salon 2020 (April 24), Sunset Dining on the Mountaintop (July 19th), and The Plunge (August 30).
2020-Corporate-Package-4-pages