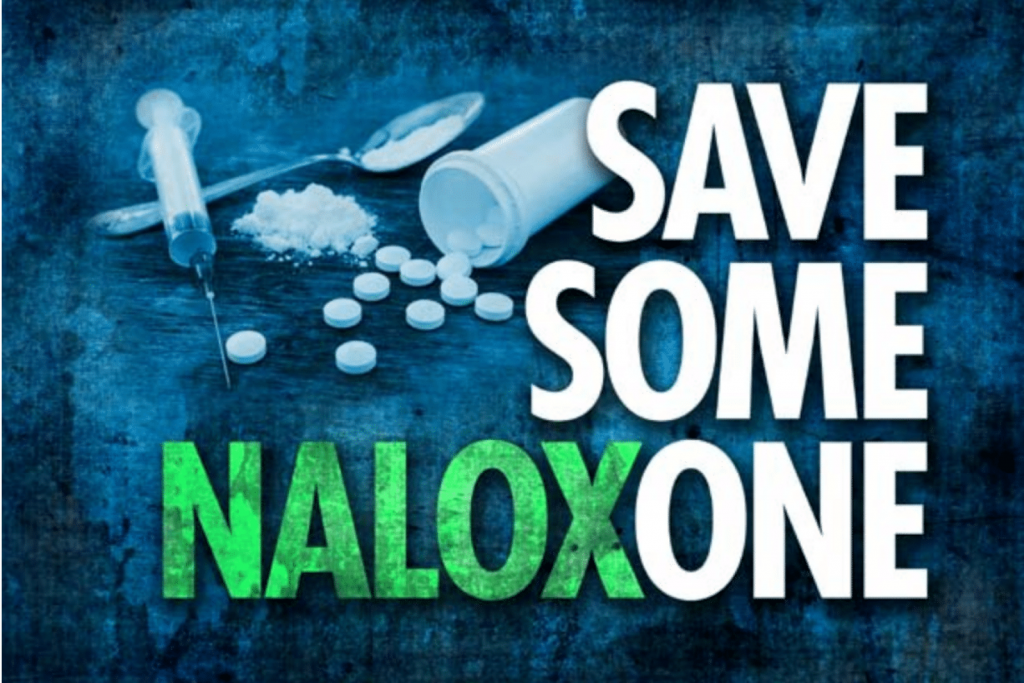 Naloxone (also known as Narcan) is a medication called an 'opioid antagonist,' and can save someone who may be experiencing an overdose from opiates such as pain pills or heroin. Naloxone is available for those at risk of overdose and for family members who have a loved one who may be at risk for overdose.
Naloxone is available at free or reduced rates.
Naloxone recipients must attend medication education regarding proper dosage and administration.
For more information, call The Free Clinics at 828-697-8422.