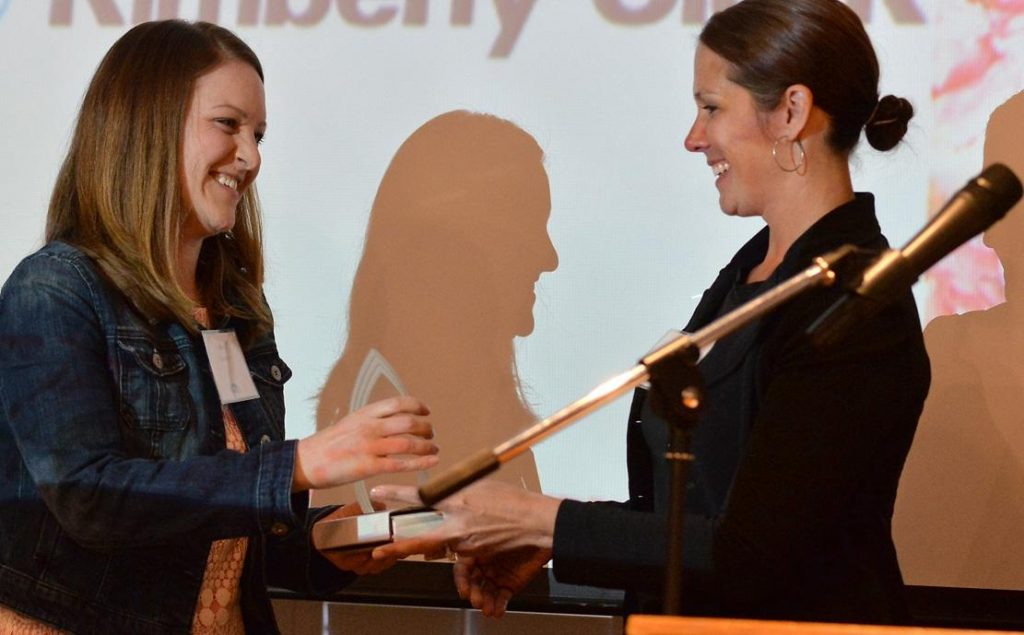 "Kerri has brought a level of professionalism and kindness and just light — there's no other word for it — to the clients she's worked with," said Safelight Associate Executive Director Andi Craven.

Kerri Sanders, TFC's Phoenix Project Case Manager, was honored with the Shining Light Award at yesterday's Celebration of Remarkable Women presented by Safelight. The Shining Light Award was created by Safelight to "recognize their partners who help further the mission of creating hope, healing lives and changing the community."
Read more at BlueRidgeNow HERE.
4/03/19