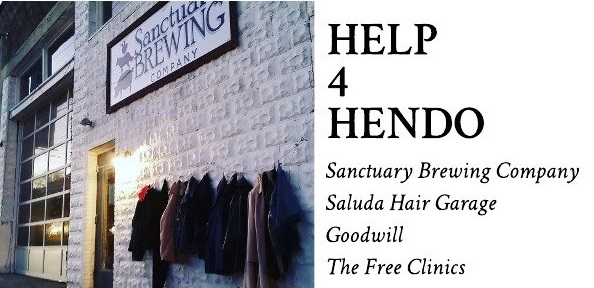 By Staff Reports
The event, commonly known as H4H, will be held Monday, Nov. 18 from 9 a.m. to noon at Sanctuary Brewing Co., 147 First Ave. E., Hendersonville.
Michael Cohen of Saluda Hair Garage will be offering free haircuts and Sanctuary Brewing Co. will serve a warm meal to those in need.
Goodwill and The Free Clinics will share information about their services and other area resources.
Read more at BlueRidgeNow.com
11/10/19